What we are aiming for We want to realize a society rich in sustainable energy.
An encounter with one book has really steered our lives. The book is "Energy Industry's in 2050 Game Change to 3.0 Utility published by Nihon Keizai Shimbun Publishing.) in September 2017.
This book was co-authored by the two founders of U3 Innovations, as well as Hiroshi Okamoto, Executive Vice President of TEPCO Power Grid Corporation, and Naoki Toda, Chief Economist, Strategic Research Division, Strategic Management Research Institute, Tokyo Electric Power Company Holdings Inc., both of whom are regarded as thought leaders of the Japanese energy industry.
Japan's energy industry is facing a major turning point. Energy reform is nothing less than a social reform in which the energy and other sectors, including mobility, housing, agriculture and finance, work closely together.
We are collaborating not only with people in the energy industry, but also with people from completely different sectors with whom we may not otherwise have the opportunity to engage, in order to achieve a future in which Japan becomes a society rich in sustainable energy.
To this end, U3 Innovations, LLC was founded, with the aim of supporting Japan's energy business ecosystem.
We strongly believe that linking diverse players to create sustainable businesses and enriching the ecosystem of Japanese energy startups is a mission that can only be accomplished by the two founders who have long been building extensive careers in advising energy and environmental policy and consulting for major energy companies.
What we do
We support the creation of energy businesses by diverse players to realize the world of Utility 3.0.
As the era of rapid economic growth has ended, regional and generational disparities are widening.
To solve this problem, we need to provide solutions that are leveraged based on local contexts by energy-related deep technologies as well as digital technologies. The energy industry, which has been dominated by large corporations , needs various startups with unique technologies and business models.
While the demand of energy startups is increasing, the complexity of industrial structure and regulations has been still a high barrier for entrepreneurs to start their businesses.
To break the impasse, U3 Innovations identify the direction of energy policy, enhance cross-industry and startup collaboration, and helps companies grow at the stage of "0 to 1" as well as "1 to 10".
We are developing new energy businesses with energy startups to create new energy industry based on Utility3.0 by a wide range of professional services; competitive advantage analysis, market survey, partnership development, expert hiring as well as financing from VCs and CVCs.
Our business model is a co-creating model in which we will take a risk and share a return of the new energy business development.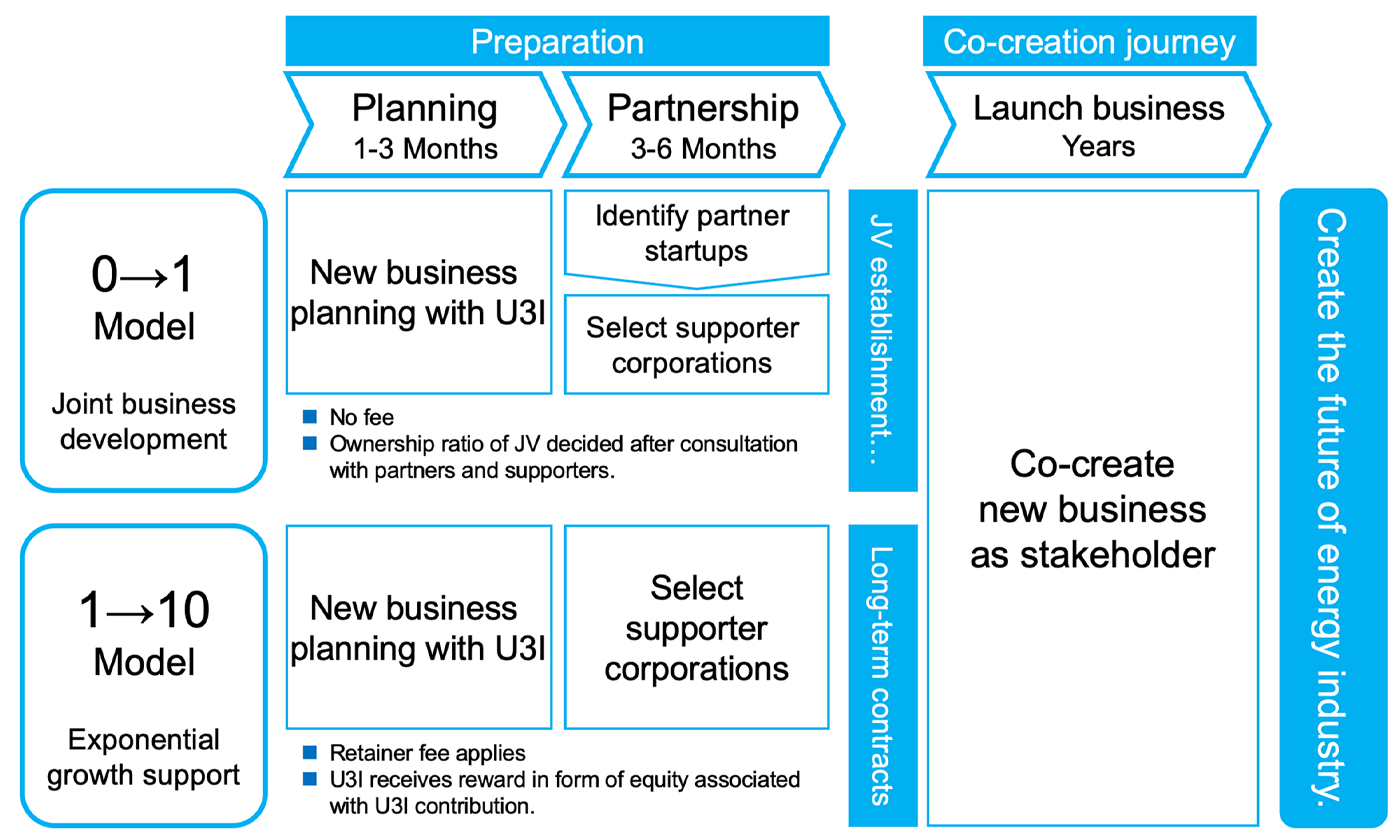 Business Domain
Our Mission is to leave a society rich in sustainable energy for future Japan.
We aim to create an ecosystem of energy startups by becoming a platform for the new energy industry.
Reinvent energy infrastructure
(optimized energy mix with tech)
Energy with X
(mobility,agriculture,city developmet...)
Sustainable RE ecosystem
(independent of subsides with value creation)
DER assetization
(EVs, distributed storages,IoT/connected X)
Energy management 2.0
(Emerging needs from prosumers,RE100...)
Improve electricity UX
(charging technologies,energy havesting)
Who we are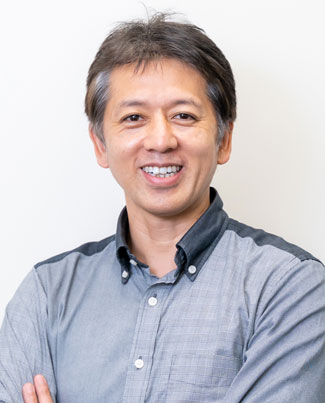 Co-founderand President,
U3 Innovations,LLC
Takeshi Ito
After graduating from the University of Tokyo Faculty of Law, Takeshi joined Nomura Research Institute,
where he engaged in the consulting business in the domestic and international energy sector as group manager in the infrastructure industry consulting department.
In 2012, he joined Accenture as Managing Director.
Takeshi provides support in development and implementation of digital and innovation strategies for energy companies and manufacturers both in Japan and abroad.
In October 2018, he co-founded U3 Innovations with Sumiko Takeuchi, with whom he co-authored "Energy industry in 2050 - Game change to Utility3.0,"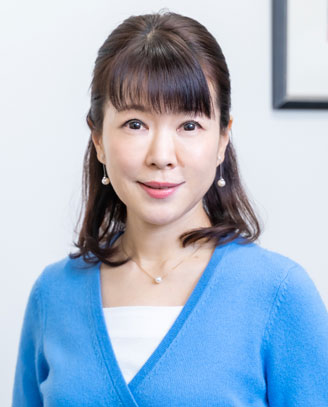 Co-founderand President,
U3 Innovations,LLC
Sumiko Takeuchi
Senior Fellow, Member, Board of Directors, International Environment and Economy Institute
Visiting Professor at University of Tsukuba and Kansai University
Deputy Project Leader at The 21st Century Public Policy Institute.
Sumiko is a graduate of Keio University's Faculty of Law. In 1994, she joined TEPCO, where she was engaged in Oze National Park nature preservation work for over 10 years and involved in international negotiations of the United Nations Framework Convention on Climate Change.
After leaving TEPCO in 2011, she became an independent researcher on energy and environment policy. She holds appointments in several thinktanks and universities, and has served on government committees including the Global Environment Subcommittee, the Council for a Strategy for Hydrogen and Fuel Cells, and the Strategic Commission for the New Automotive Era, where she has presented a wide range of proposals on energy policy.
Sumiko founded U3 Innovations LLC in October 2018 and continues to pursue initiatives as Co-Founder and Representative Director to connect a broad range of industries and companies to ensure that Japan has an abundant supply of sustainable energy in 2050.
She has writtennumerous books such as "20 Tips for Protecting Everyone's Nature" (Yamatokeikokusha), " The truth of energy policies" (WEDGE Publishing), "Is the nuclear power plant "safe"?- A report on the Fukushima nuclear accident written by one single researcher"(Shogakukan Publishing Service) and " "Energy industry in 2050 - Game change to Utility3.0," (Nihon Keizai Shimbun Publishing).
public policy advisory roles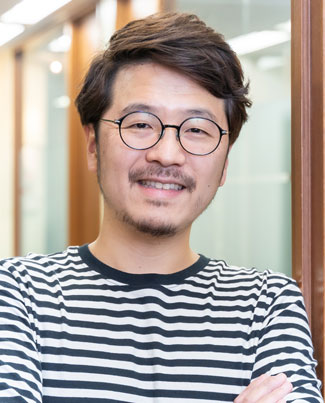 U3 Innovations,LLC
Takeshi Kawashima
joined U3 Innovations in February 2020 as a business development expert, and prior to joining U3I, he was the COO of a digital app startup from 2018 to 2020, where his responsibilities ranged from business strategy development to business management. From 2014 to 2018, he worked for a large multinational conglomerate, where he launched a new energy-related business centered on solar and storage batteries. Prior to that, he was a business consultant at Accenture Japan, where he was engaged in consulting services for the energy industry, including the development of new business strategies and support for business innovation. He graduated from the University of Tokyo's Graduate School of Science.
The book
The "Energy industry in 2050 - Game change to Utility3.0," edited and co-authored by our founders, Sumiko Takeuchi and Takeshi Ito, has made the word Utility 3.0 widely known and has become a must-read for energy professionals.
Here is the summary in English.

https://www7.tepco.co.jp/wp-content/uploads/Utility3.0.pdf